New Video Post From Emerald City ComiCon!

We've got more video of Scott Allie expanding on plans for Buffy Season 9 and fielding questions about Angel, the new Dr. Horrible comics (being written right now!), The Guild, and Mass Effect comics: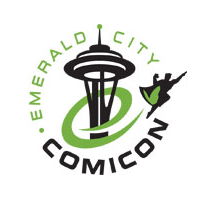 CHECK OUT OUR LIVE EC3 COVERAGE!

SUBSCRIBE TO OUR YOUTUBE CHANNEL
Questions? Comments? Post them below!
Please follow and like us: