For the third year in a row, Hack/Slash creator Tim Seeley has joined in the fight to protect the First Amendment rights of the comics community by joining our Third Annual SDCC Autograph Card/CBLDF Auction event! Seeley's gory satire of the slasher genre, Hack/Slash, is at Image Comics, and he also wrote and drew Marvel's Ant Man & Wasp miniseries earlier this year.
Seeley will create an original sketch for this year's Comic Book Legal Defense Fund auction at San Diego Comic-Con.
Want your own copies of all the sketches from this year's participating publishers and creators? TFAW will be creating limited-edition autograph cards and passing them out at SDCC. To pick up yours, visit TFAW at booth #5625 July 21-24!

SUPPORT THE COMIC BOOK LEGAL DEFENSE FUND

SEE ALL PARTICIPATING COMPANIES & CREATORS
See Seeley's sketches from the past two years: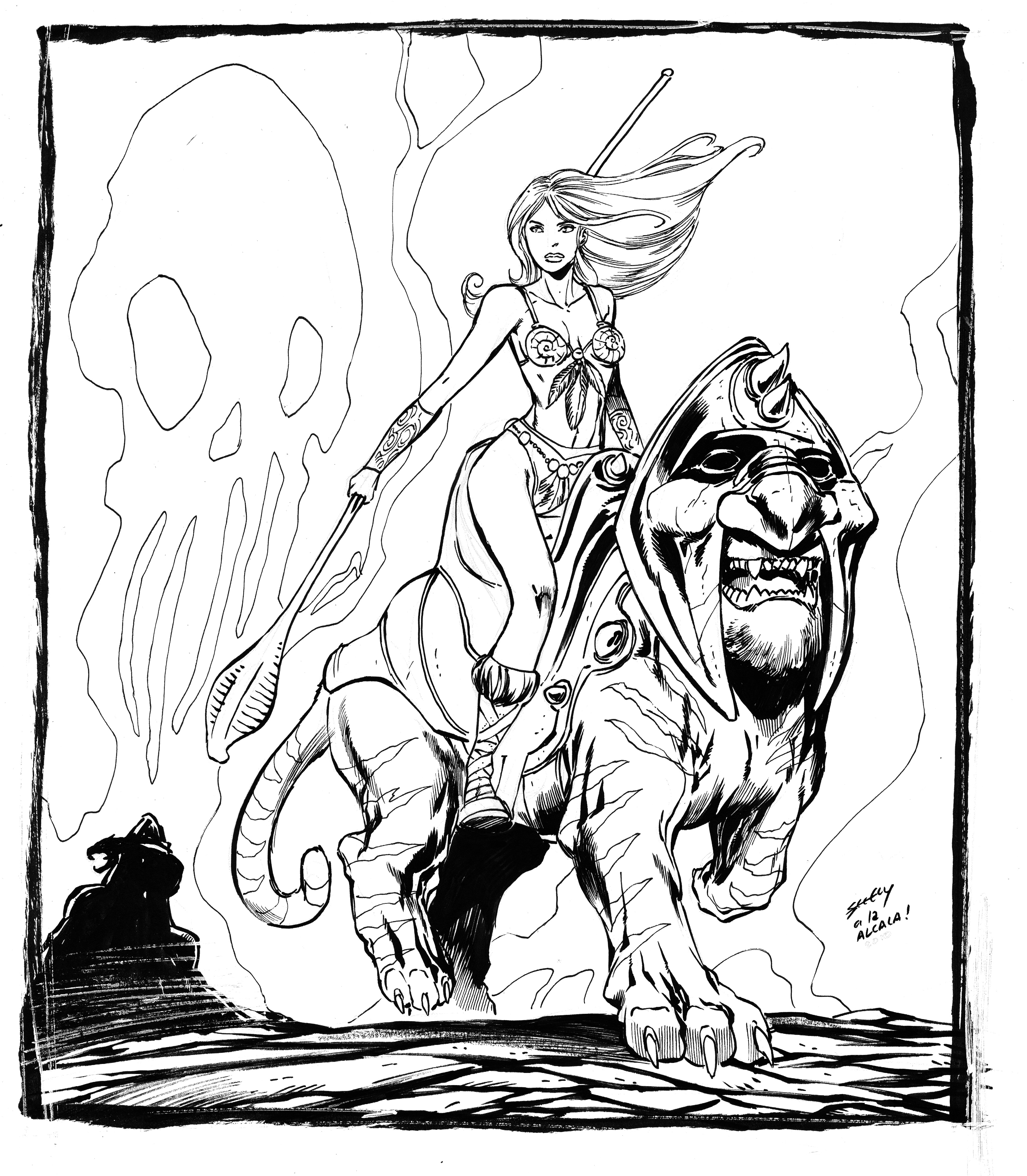 Are you going to SDCC this year? Which artists are you hoping to see sketch cards for?
Please follow and like us: