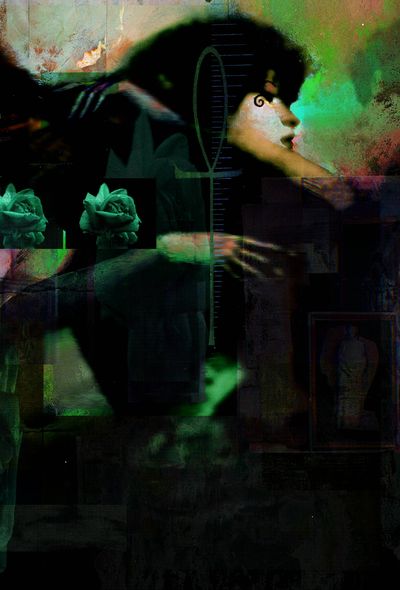 Neil Gaiman's perky, fan-favorite character character Death has been wildly popular since her introduction in the pages of Sandman, and now you can get the Absolute Death Hardcover, which collects all of her solo appearances.
This gorgeous, slipcased hardcover edition is oversized and contains the miniseries Death: The High Cost of Living, and Death: The Time of Your Life. Death befriends various people in need and helps them deal with life . . . and the hereafter, of course. Extras include an intro from Amanda Palmer of The Dresden Dolls; the AIDS pamphlet Death Talks About Life; tales from Vertigo: Winter's Edge #2 and The Sandman: Endless Nights; The Wheel, a short story from the 9/11 tribute book; Sandman #8 and #20; and material from the Death Gallery one-shot!
This is the first time these pieces have been collected in one volume, and the oversized format shows off Dave McKean's lyrical art to its fullest advantage. Check out the Absolute Death Hardcover now!
For more horror comics and graphic novels, visit our Horror Month page.
Questions? Comments? Leave 'em below!
Please follow and like us: