New Reviews of This Week's Releases!
Hey dudes! Our comics got here today, so this video is a bit late–and there's no Josh, so for once, I don't need to stand on a stool! Sit down and hear all about Supernatural: Beginning's End #1, Marvel Siege's Dark Avengers #13, Solomon Kane: Death's Black Riders #1, Green Lantern Corps #44, and Blackest Night: The Flash #2: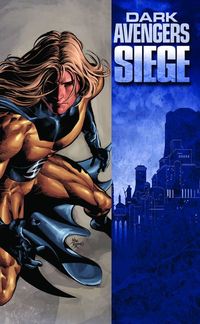 CHECK OUT THIS WEEK'S ARRIVALS

SUBSCRIBE TO OUR YOUTUBE CHANNEL
Questions? Comments? Post them below!
Please follow and like us: