Stumptown Comics Fest 2010 Videos!

This past weekend's 7th annual Stumptown Comics Fest was a whirlwind of signings, panels, and parties! The comics fest itself was extremely well attended, with thousands of comics fans meeting their favorite creators, discovering new artists and writers, attending panels, and buying comics.
Things From Another World was there busily selling graphic novels, and we also shot some video, including a segment with Top Shelf's Leigh Walton about the new Swedish Invasion, a chat with Ron Chan (Underground, Star Wars: KOTOR), a quick check-in with Atomic Arts about this summer's Trek in the Park show, mini interviews with independent creators, and more!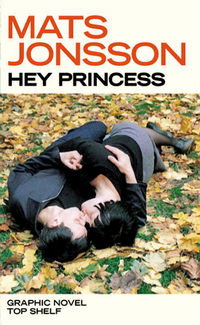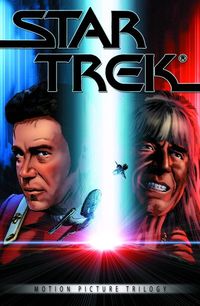 SEE ALL OF OUR INDY COMICS & GRAPHIC NOVELS

SUBSCRIBE TO OUR YOUTUBE CHANNEL
Questions? Comments? Post them below!
Please follow and like us: