New Reviews of This Week's Releases!

TFAW.com reviews Superman #699, Star Wars: Legacy #47, Siege: New Avengers #64, Deadpool #22, Brightest Day: Green Lantern Corps #42, Cowboy Ninja Viking #5, and Walking Dead #71! We also talk about Free Comic Book Day this Saturday, May 1! If you live in the Portland area, check out our signing schedule, but you can also get free comics here at TFAW.com!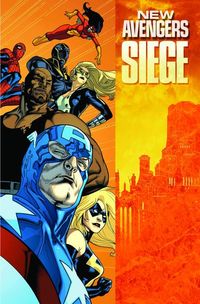 CHECK OUT THIS WEEK'S ARRIVALS

SUBSCRIBE TO OUR YOUTUBE CHANNEL
Questions? Comments? Post them below!
Please follow and like us: