New Reviews of This Week's Releases!
We are back from San Diego Comic-Con and are almost caught up (which is why this is a day late). Watch as we review Abe Sapien: The Abyssal Plain #2, Return of Bruce Wayne #4, Wonder Woman #601, Uncanny X-Men #526, X-Factor #207, Time Lincoln: Fists of Fuhrer #1, Life With Archie: The Married Life #1, Charmed #1, Star Trek: Leonard McCoy #4, and Torchwood #1.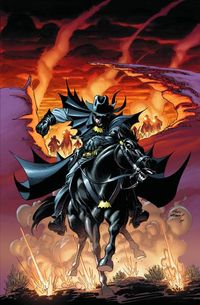 CHECK OUT THIS WEEK'S ARRIVALS

SUBSCRIBE TO OUR YOUTUBE CHANNEL
Questions? Comments? Post them below!
Please follow and like us: