Reviews of This Week's New Releases!
Hey everyone! Ready for some new comic book reviews? This week, we review Flashpoint #1, G.I. Joe Vol. 2 #1, which is the kickoff to Cobra Civil War, and John Byrne's Next Men #6. Did we get it right? Post in the comments and let us know!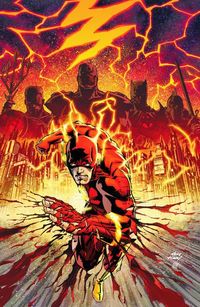 CHECK OUT THIS WEEK'S ARRIVALS

WATCH MORE COMIC BOOK REVIEWS

SUBSCRIBE TO OUR YOUTUBE CHANNEL
What did you think of Flashpoint #1, G.I. Joe #1, or Next Men #6? What other books stood out this week? Post your comments below!
Please follow and like us: