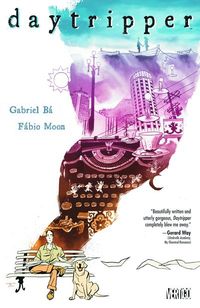 For the third year in a row, artists (and twins) Gabriel Bá and Fábio Moon have joined our Third Annual SDCC Autograph Card/CBLDF Auction! We are incredibly grateful for their continued support. The brothers will create original sketches, which they will donate to the Comic Book Legal Defense Fund's annual San Diego Comic-Con auction.
Gabriel Bá is the Eisner Award-winning artist behind The Umbrella Academy, from Dark Horse Comics. Fábio Moon is also an Eisner Award-winning artist, for the anthology 5, and drew Joss Whedon's Sugar Shock. They have both worked on Matt Fraction's Casanova, and collaborated on such works as Daytripper and B.P.R.D. 1947.
Check out their sketches from past years, below. And remember: TFAW will be taking all of the sketches from our participating publishers and creators and creating limited-edition autograph cards, which we will be giving out for free at SDCC! To pick up yours, visit the Dark Horse Comics or TFAW booths July 21-24!

SUPPORT THE COMIC BOOK LEGAL DEFENSE FUND

SEE ALL PARTICIPATING COMPANIES & CREATORS
See Bá and Moon's 2009 and 2010 sketches below (note: our 2011 cards will likely look a little different)!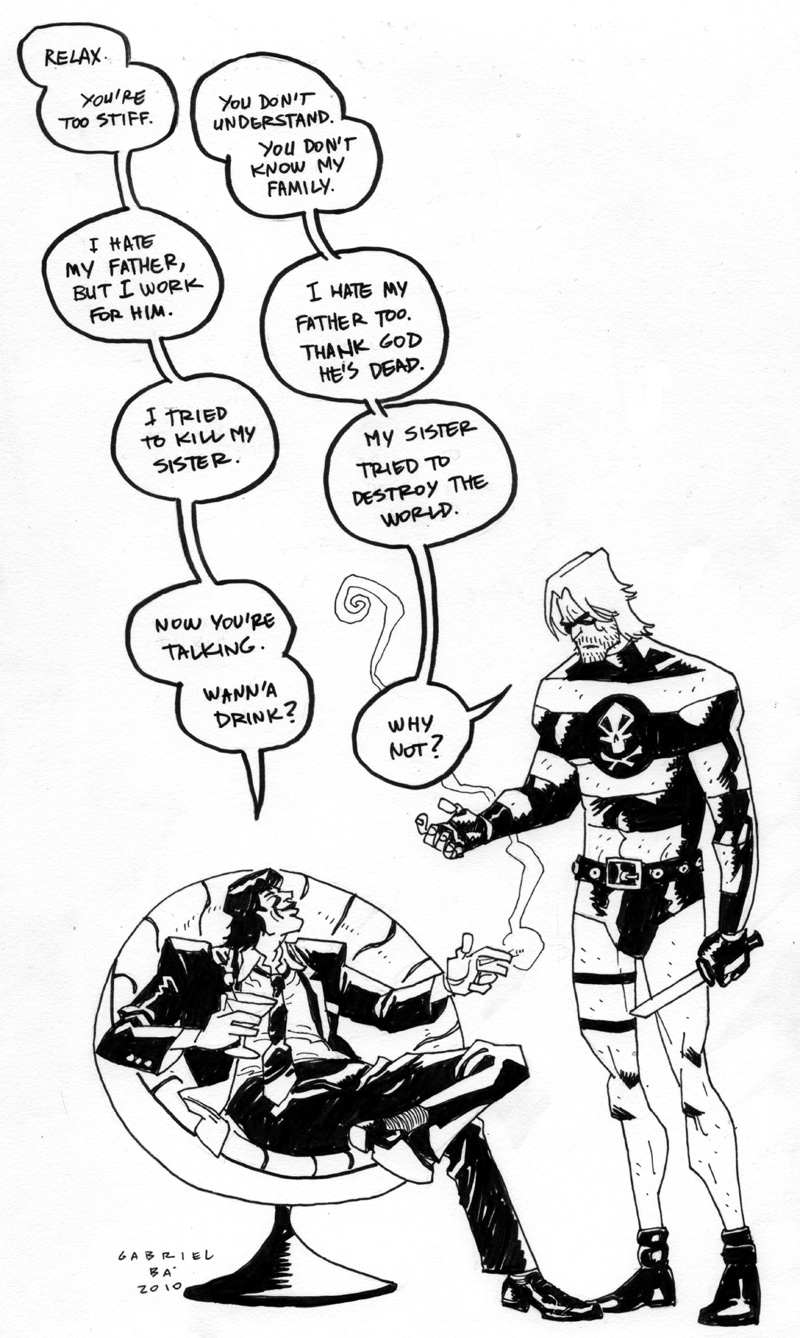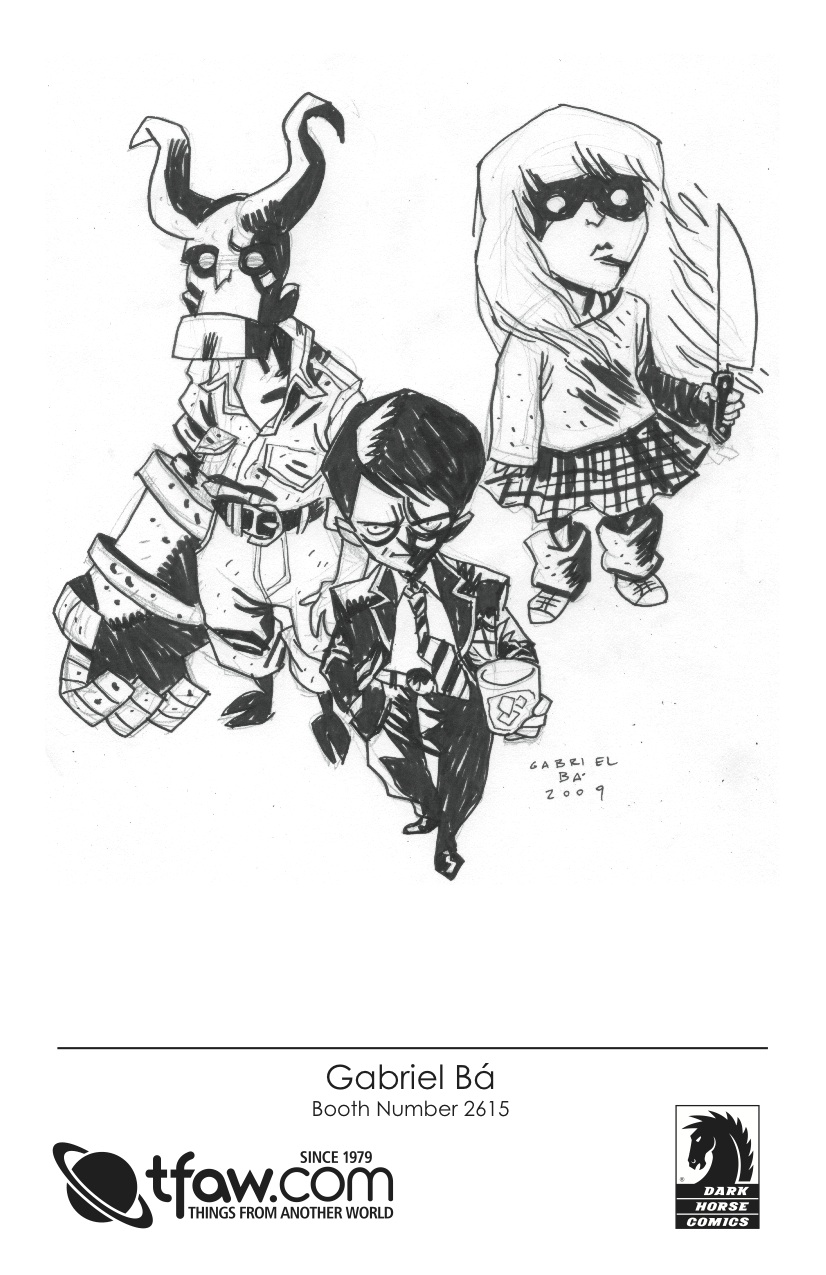 Are you going to SDCC this year? Which artists are you hoping to see sketch cards for?
Please follow and like us: