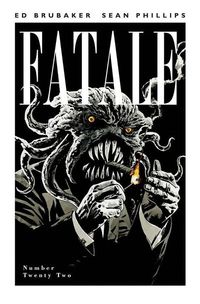 Image Expo 2014 produced dozens of exciting announcements featuring some of our favorite creators! Want to stay on top of these upcoming comics? Bookmark this page: we'll be updating it with links to all of these series as soon as they're available to order.
Here are all of the major announcements:

SEE UPCOMING COMICS & GRAPHIC NOVELS FROM IMAGE
Which series are you looking forward to? Post your comments below!
Please follow and like us: