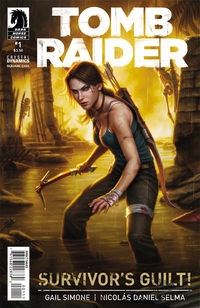 With great customers, come great reviews! You guys have once again outdone yourselves by sending in so many spectacular product reviews to choose from last month! Picking just three of you for this month's winners was as hard as saying, "Peter Parker picked a peck of pickled peppers," five times fast. However, after reading through the hundreds and hundreds of amazing reviews, we have hand picked three of our favorites as part of our monthly Product Review Contest. Below, you'll find out who won from April's Product Reviews. $25 TFAW gift certificates are on the way to the folks who posted them.
Nathan from Huntsville, AL stopped by with his four star review of superstar writer Gail Simone's Tomb Raider #1 from Dark Horse Comics:
A very nice tie in to last year's Tomb Raider game. My only gripe is that the art does not fit Tomb Raider, imo. If you are a fan of the series then consider picking this up! I can't wait to see how it will lead into the next game!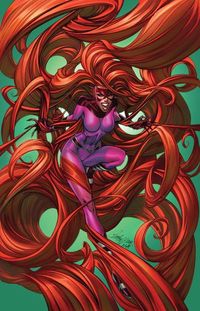 Our second winner is Randall from Union City, TN. He had this to say about the Inhuman #1:
I have been trimming my pulls lately, just spening too much money on comics, and this was one I had decided to drop… until I read it! Awesome first issue, imo! What intrigued me to begin with, the mists and birth of new super-powered characters, is exactly what I got in this issue. I have a feeling, if it continues on the path it seems to be on, it may very well be one of my favorite titles…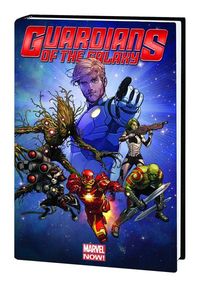 Last but not least, Marvin from El Paso, TX wrote a review for "Guardians of the Galaxy: TPB Vol. 1 that we had to share:
I never knew about the Guardians until the movie was coming out. So, I bought this collection to catch up and found it to be an excellent GN. Even my little girl loves it. For anyone new to the Guardians universe, this is a must read!

Thanks so much to everyone who wrote reviews last month. You're helping people decide what to get (or what to avoid) next.
Remember, you don't have to write a novel to win. Product reviews can be short and sweet, or highly detailed — as long as they help other customers, that's what we're looking for. So submit your reviews and help your fellow collectors sort out the "HOT" from the "NOT"! Who knows, you may be one of next month's winners.
HOW TO SUBMIT A PRODUCT REVIEW:
It's simple! Just visit any product page and look for this:
Click on it and our product review form will appear in a popup. Just fill out the pertinent information and submit your review, and you're done! We'll take a look at your review and get it up on the product page soon thereafter!
There's also a really easy way for you to call up everything you've ever ordered from us and review it. Simply log in to your account and go into the Order History Section. Next to each item, you'll see a "Review it!" link.
Questions? Comments? Let us know below!
Please follow and like us: