Whether you're buying for a new fan who discovered The Walking Dead through the hit AMC TV series, or for someone who's been reading the Walking Dead comic books for years, these Walking Dead products will be a hit.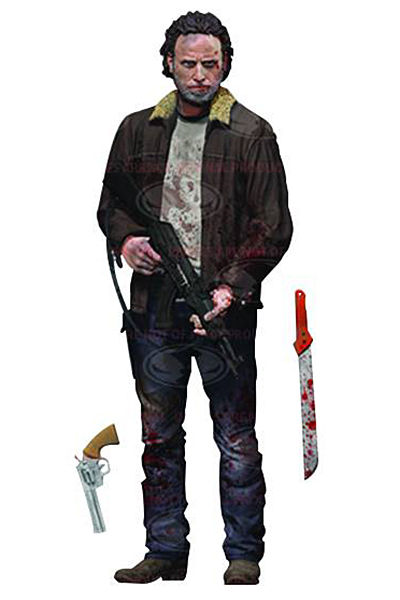 The Walking Dead Action Figures Prices Starting at $11.99 For fans of the TV show, our selection of Walking Dead Action Figures are sure to fit the bill. Choose from fan-favorite characters like Rick Grimes, Michonne, Carol, Hershel, and over two dozen other figures. Manufactured by McFarlane Toys, you can rest assured that the quality of the sculpt and paint will be second to none. The person who finds one of these under the tree will love your gift.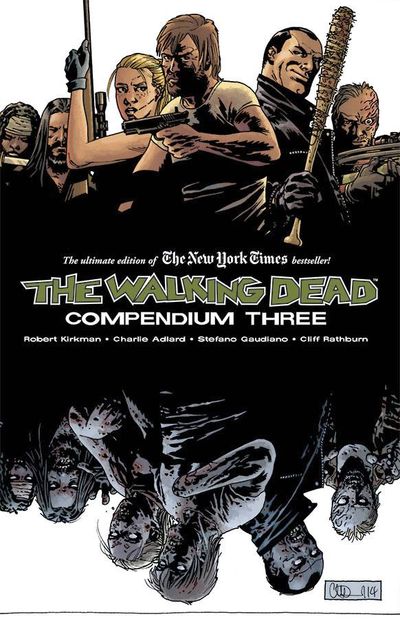 The Walking Dead Graphic Novels Prices Starting at $11.69 Great for fans who've been reading the series. The Walking Dead Compendium editions collect over 40 issues of the series and are impressive 1,000+ page books that can also used as bludgeoning tools in case of an actual zombie apocalypse. The third compendium was just released in October, and is sure to be a hit this year. The Walking Dead Omnibus collections are great for collectors. The most recent of these hardcover editions was released just this past week, and it'll be a great surprise for the lucky recipient.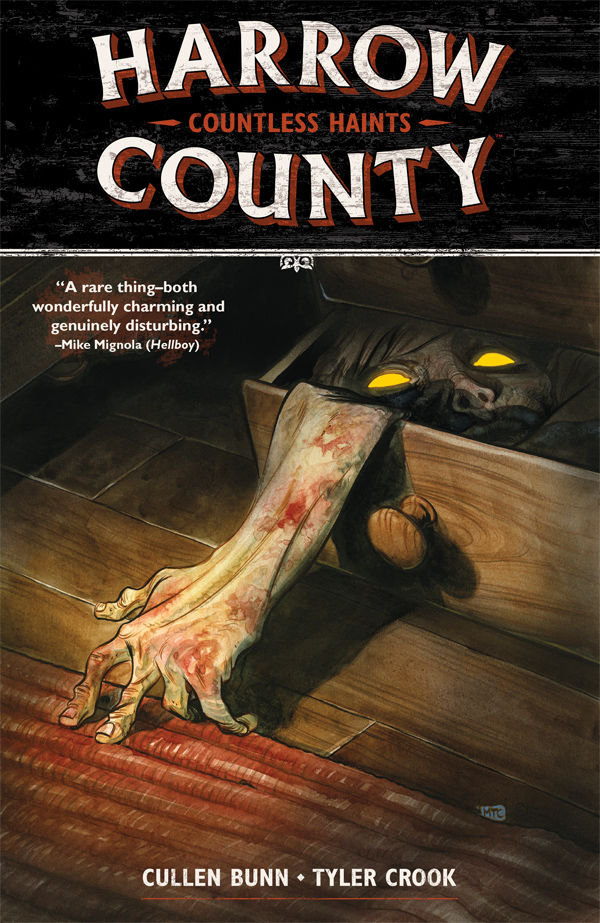 Harrow County By: Cullen Bunn, Tyler Crook Your Price: $13.49 Sure, you might be thinking "But isn't this a Walking Dead gift list?" You're right–it really is. Robert Kirkman's series has left an indelible mark on the comic book industry and fans alike, most notably opening the door for other horror comics to send shivers down the spines of readers around the world. Harrow County is one of the most gripping horror stories in years, and it's currently under development for a new television series.
More Walking Dead Gift Ideas:
Not sure what to get? A TFAW Gift Certificate is a one-size-fits all treat, or feel free to contact us directly via Live Chat at TFAW.com. You can also call us at 800-862-0052 or email us, and we'll be glad to help you select the perfect gift for that special geek in your life.
Please follow and like us: