Things From Another World is excited to be taking part in the second annual Local Comic Shop Day (LCSD) on Saturday November 19th, and we're doing what no other comic shop is doing: giving away three Limited Edition Saga Lying Cat Statues!
We're Not Lying!
We will be giving away one of the Local Comic Shop Day Exclusive Lying Cat Statues from the hit series, Saga! Only 300 of these were made, and each one of our Portland/Metro stores is giving one away.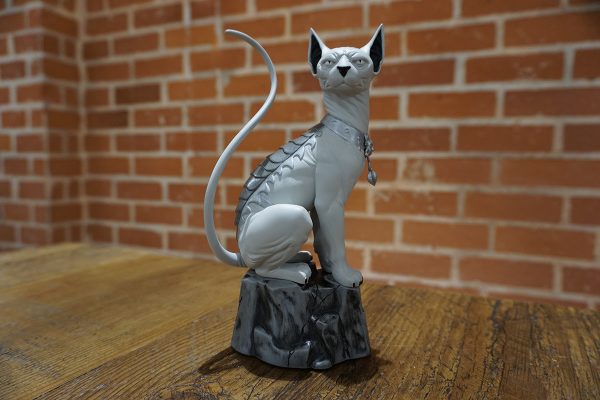 So how can you get one?
Just come to one of our Portland Area stores anytime during business hours (11 a.m. – 7 p.m.) on Local Comic Shop Day, Saturday, November 19th. Each store will draw a winner from applicable entries and will announce the winner via the store's email newsletter on November 21.
MAKE SURE YOU'RE SIGNED UP FOR YOUR LOCAL TFAW STORE NEWSLETTER
No purchase required, but feel free to check out thousands of other amazing products in our store, including other Local Comic Shop Day exclusive items like the Exclusive Hardcover of Doctor Strange: The Oath from Saga writer Brian K. Vaughn, Neal Adams' Champions #1 cover, and the highly sought after Moonshine #1 (Frank Miller Variant Cover). All of these are limited in quantities so make sure you stop by early!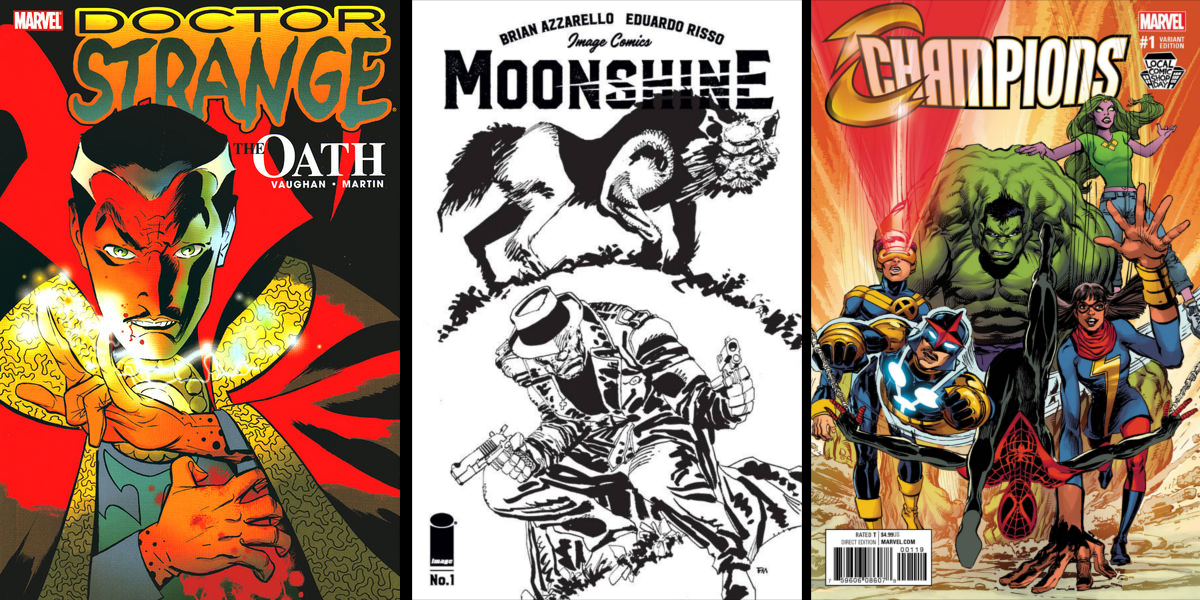 Local Comic Shop Day is all about showing support for the comic shops in your area, but we wanted to go a step further and show our gratitude to the many great customers that make each of our Things From Another World comic shops such a special place.
So come on down November 19th for your chance to win this limited and exclusive statue!
Please follow and like us: