Let's get crazy with Moon Knight, bite off more than we can chew with Nailbiter, and learn some new things in Justice League this week. As always these are only a few choice highlights from this weeks new releases. Check out our other blog articles to see our thoughts on other books. Be sure to comment or share our post on Facebook or Twitter if you like our articles!
SPOILER ALERT — We try to keep from posting spoilers, but one may sneak through to our reviews now and again. Read with caution, true believers.
Justice League #12
By: Tim Seeley, Christian Duce, Tony S. Daniel
As a tie-in to Justice League vs. Suicide Squad, Justice League #12 gives us a view inside the motivations of the event's villain, Maxwell Lord. Captured by Amanda Waller, Max is under interrogation the entire issue. But is he really the one being interrogated? This book cuts between the present interrogation, and various scenes of Max's career.
Tim Seeley continues to be one of the best go-to writers DC has. His understanding and treatment of characters always honors their past but pushes them into the future. Christian Duce's art is wonderful; to the point that I'm surprised I haven't seen his work on a more consistent basis.
Tie-ins can feel like less of a whole story sometimes. This team, however, brings a stand-alone issue that actually enhances the whole event. [Mikey N. at TFAW.com]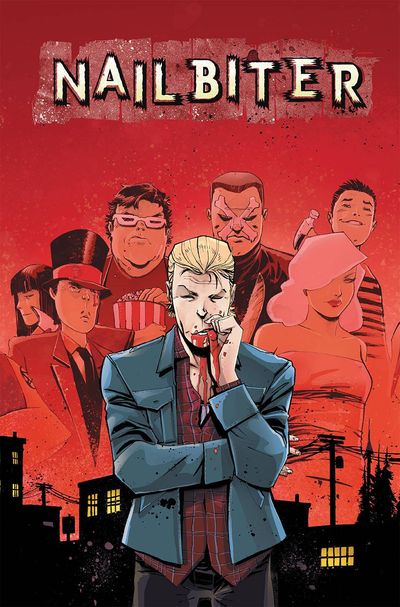 Nailbiter #28
By: Joshua Williamson, Mike Henderson, Adam Guzowski
28 issues and still going strong. With the last issue leaving off with Alice coming home to her mom being attacked. She snaps into action saving her. But for how long? Someone is planting bombs under Buckaroo Oregon, but I think this may just be a distraction. It seems this person may want the whole Nailbiter family instead.
Joshua Williamson and Mike Henderson have been at this from the beginning. Mike's dynamic art really pops with Adam Guzowski's colors on this issue, especially when it comes to the explosions.
If you've missed out on this series at the beginning. It's worth the catch-up. [Martin M. at TFAW.com]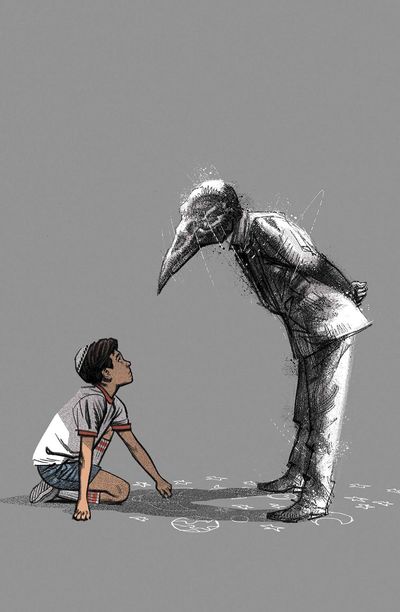 Moon Knight #10
By: Jeff Lemire, Wilfredo Torres, Greg Smallwood, Jordie Bellaire
Death and Birth starts now! Though this is issue #10 this is a great jumping on point. The team of Jeff Lemire, Greg Smallwood and Jordie Bellaire do an amazing job of pulling you into Marc Spector's insane life. A new glimpse of his history, a splash of his present predicament, and a proper push to more adventure take place in this issue.
Take your time with this issue. There are little treats for the eye in almost every panel. In addition, Lemire captures your emotional spectrum once again. With brilliant storytelling, pacing, colors and panel layout, you will not be disappointed! Just when you thought it was over…MOON KNIGHT takes off! [Sean W. at TFAW.com]
What did you think of these books? What should we review next week? Let us know below!
Please follow and like us: