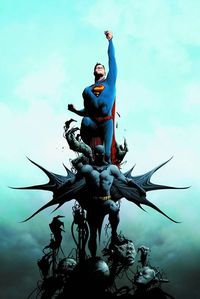 A new epic begins with the debut of the new ongoing Batman Superman comic book series! Don't miss the first fateful meeting of Batman and Superman in The New 52.
Helmed by Greg Pak (Incredible Hulk, X-Treme X-Men) and featuring the stunning art of Jae Lee (Dark Tower, Before Watchmen: Ozymandias), this is one series you won't want to miss.
"We've been given the incredible opportunity to show these two icons meeting for the first time at this very early and raw stage in their careers," Pak told USA Today. "Neither one of them has ever heard of the other guy."
Pak went on to say that this is "a really exciting place to discover who these guys are, and the things we're going to discover particularly in this first story arc will have ramifications later on down the line. We're going to start in the past but it'll reverberate through. It'll be big and crazy and tons of fun."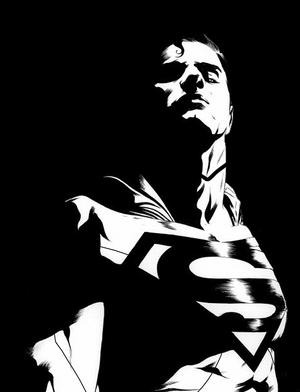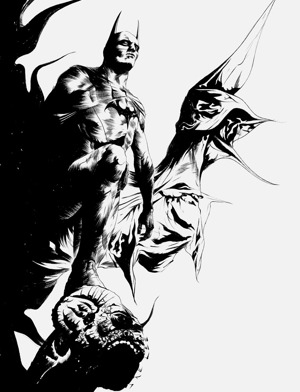 You'll save 20% off Batman Superman #1 when you pre-order your copy at TFAW. You can also lock in this great price when you set up your Batman Superman Series Subscription by 4/23.
The series is also available as a Combo Pack edition that comes packaged with a digital download code for the issue.
This is a great option for people who want to store the physical copy of the book for collectible purposes and use the digital code to read the issue. Or, you could get the book for yourself and pass along the digital version to a friend! Sharing is caring, after all.

PRE-ORDER YOUR COPY OF BATMAN SUPERMAN #1


START AN BATMAN SUPERMAN SERIES SUBSCRIPTION


SEE ALL UPCOMING NEW 52 COMICS & GRAPHIC NOVELS
Are you excited to see the first meeting of Batman and Superman in the new Batman Superman series? How do you think that'll play out? Post your comments below!
Please follow and like us: