DC took the comic book industry by storm in September 2011 with The New 52, when they relaunched their entire line of books with #1 issues. In May, they'll be launching six new series with The New 52 Second Wave!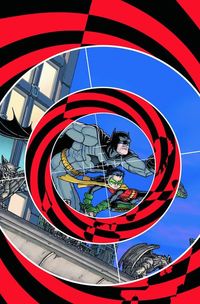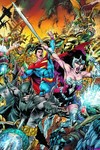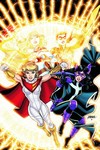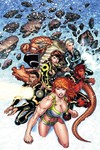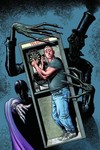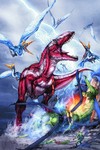 If you were to buy all six #1 issues at retail price, you'd shell out about $20. If you order at TFAW by 3/31, those issues will cost you just $11.94 as part of our Second Wave offer. That's 40% off all six #1 issues. There's no better way to try out these new books!

LEARN MORE ABOUT DC's NEW 52 SECOND WAVE
Don't forget about the ongoing adventures of your favorite DC superheroes. Many of DC's New 52 series have new creative teams and are starting new story arcs. It's a great time to start reading these blockbuster series.

SEE ALL DC NEW 52 #9 ISSUES



SEE ALL DC NEW 52 #8 ISSUES



SEE ALL DC NEW 52 #7 ISSUES
Which series are you excited to begin? Are you picking up all the Second Wave #1 issues? Let us know below.
Please follow and like us: